Dasher's Cube
A downloadable game for Android
You play as Dasher, an 8 year old child who wants to be an inventor when he grows up. When his dad built himself a Cube simply called Dasher's Cube (named after his son) Everything blew up and now its up to Dasher to collect all of the pieces of the cube.
You have to make sure to get all of the obtuse shapes and turn them back into regular shapes for the cube, but make sure to watch out for bombs as you only have three lives in this game.
Rating: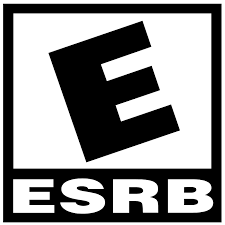 Install instructions
When you download the game, if it says it might be harmful, dont worry. This is 100% virus free. You must install this game on Android compatible systems.